Arizona Center for the Blind and Visually Impaired
Providing Comprehensive Services to the Visually Impaired Community
Donate
Apply for services
COVID INFO
Latest News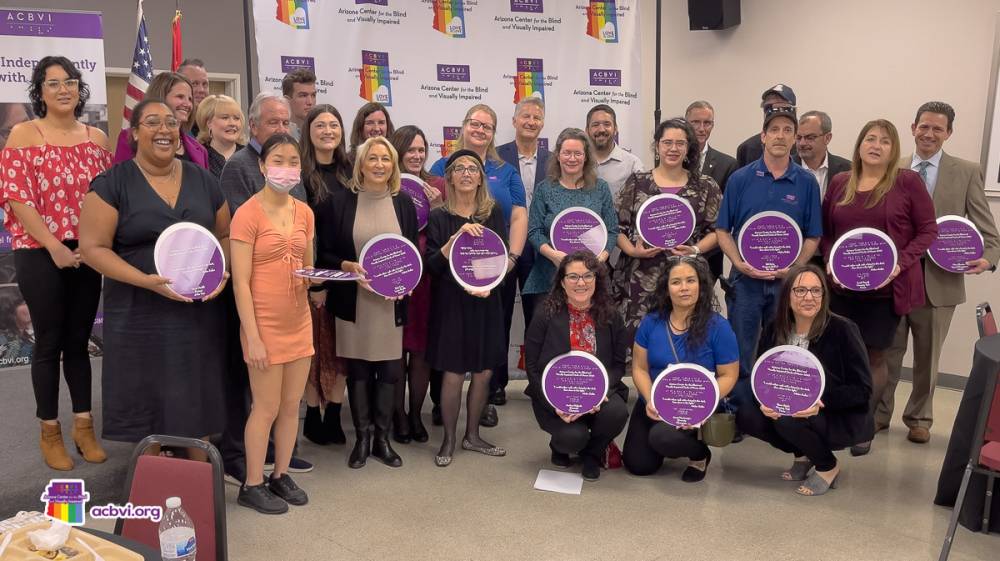 Friday, February 17th, 2023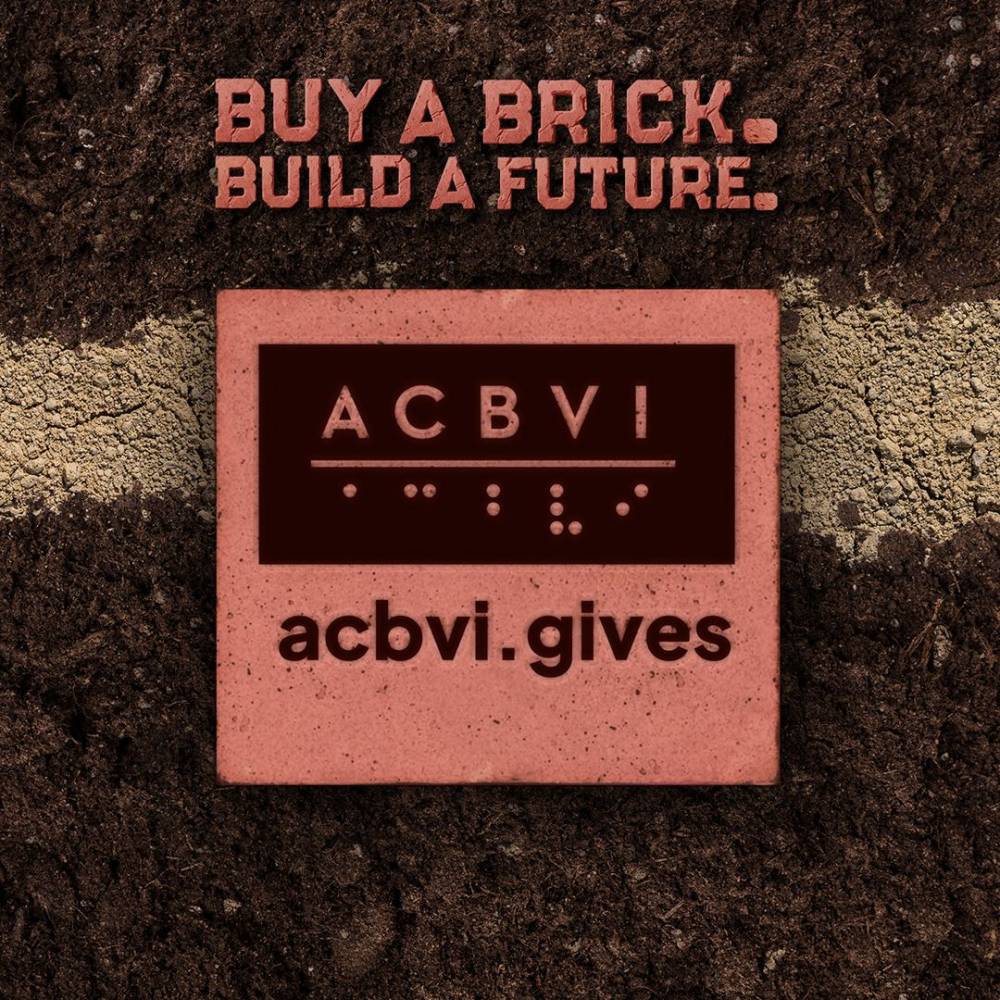 Friday, February 17th, 2023
Friday, November 18th, 2022
What is ACBVI?
An agency providing services so that individuals with vision loss can achieve their full potential.
Ask a Question
News and Client Testimonials
How does it work?
ACBVI Client Intake Packet
Check out out intake packet which contains important information about how you or your loved one can take advatage of our services.
Download Packet
Donate Today!
Over 200,000 individuals in Arizona are Blind or Visually Impaired. Make a donation today to support the mission of ACBVI in changing lives!
Donate Today